We are here to help you imagine, enable and create your future.
We are an Australian Consulting and Digital Service company.
We are experts in delivering innovative digital solutions to transform business performance, customer engagement and provide positive digital change.
Our dedicated Design, Data and Engineering practices provide a powerful mix to support any business to deliver their digital ambition.
At Exco Partners, we combine our countless years of experience with data, industry insight, creativity, and research to provide measurable, pragmatic, and actionable solutions for our customer's unique needs.
our team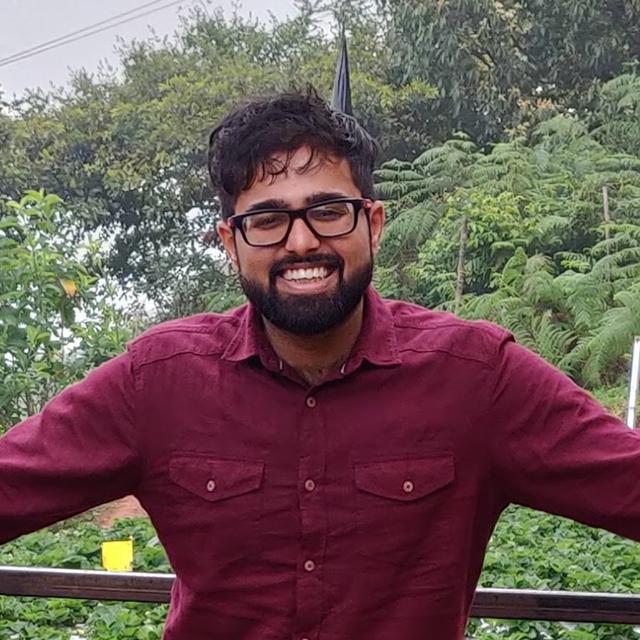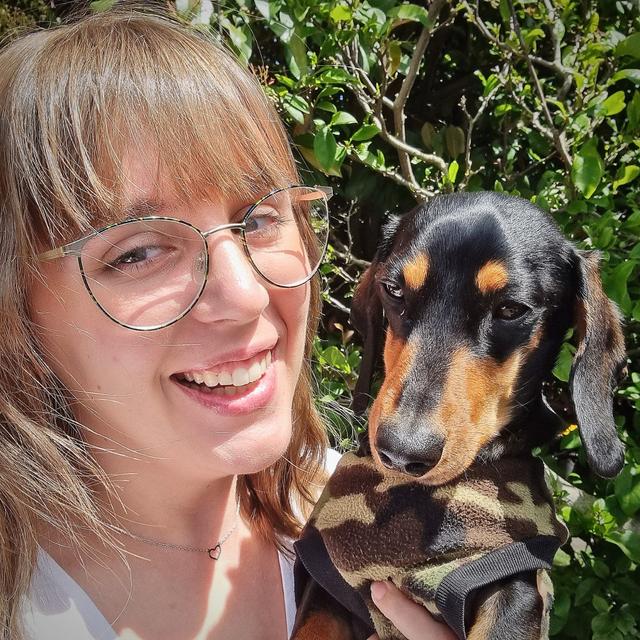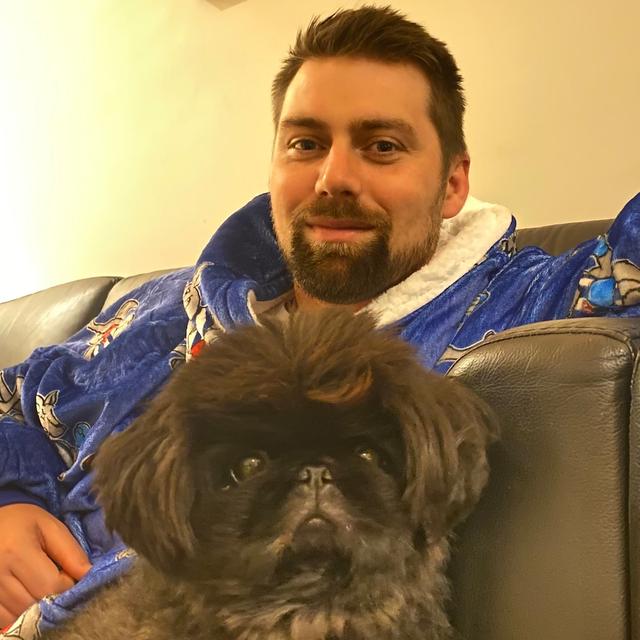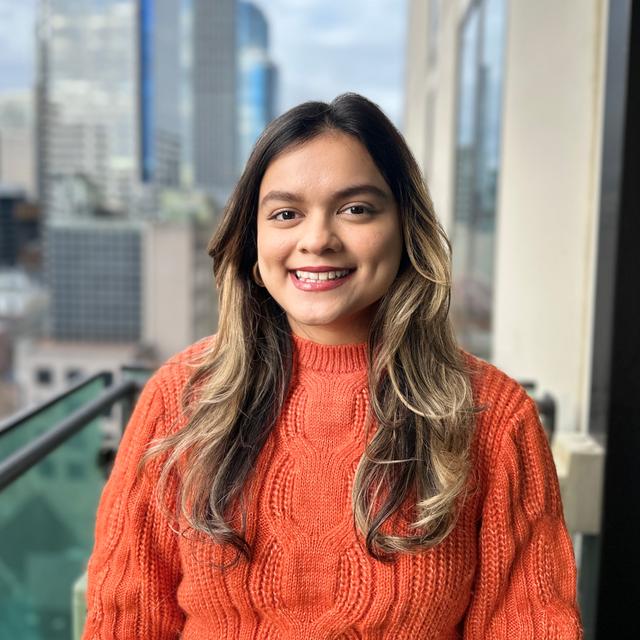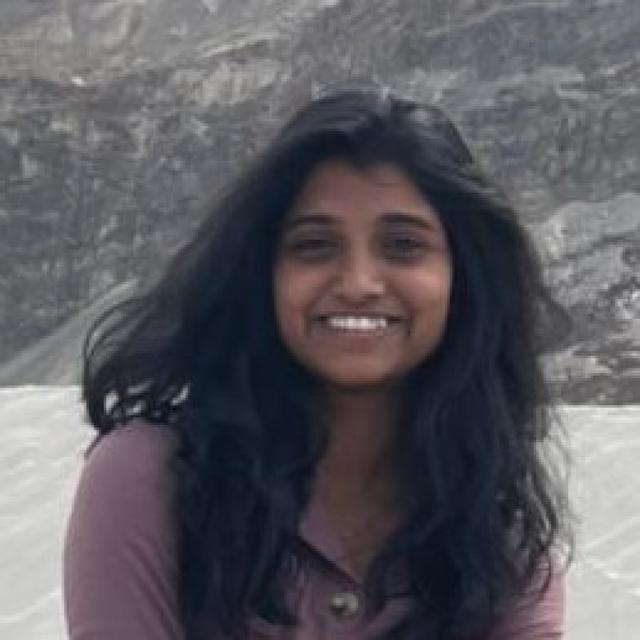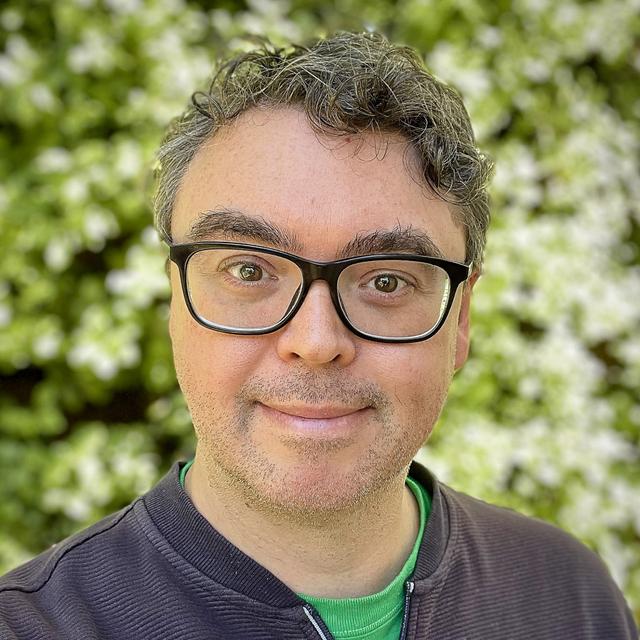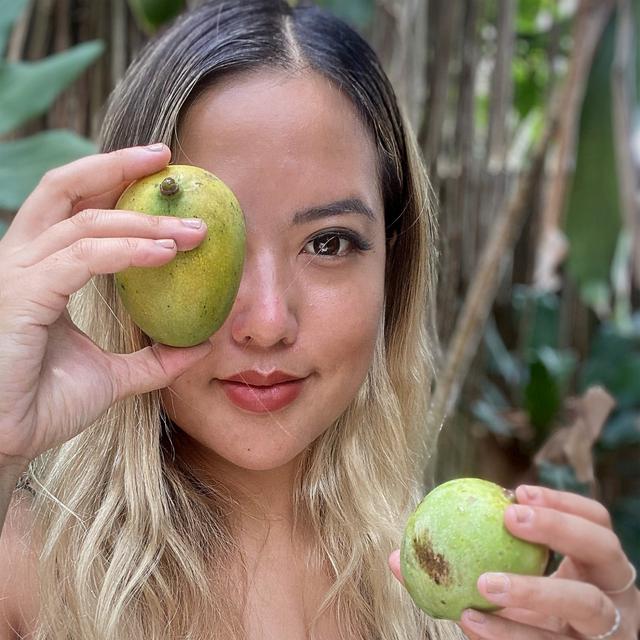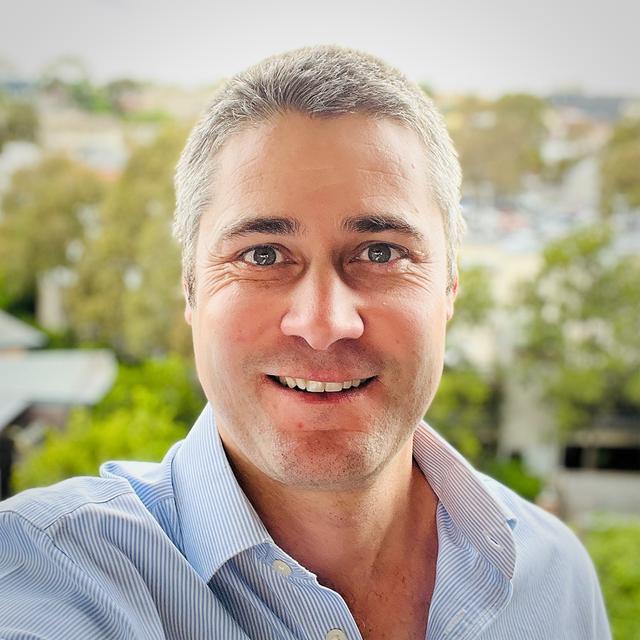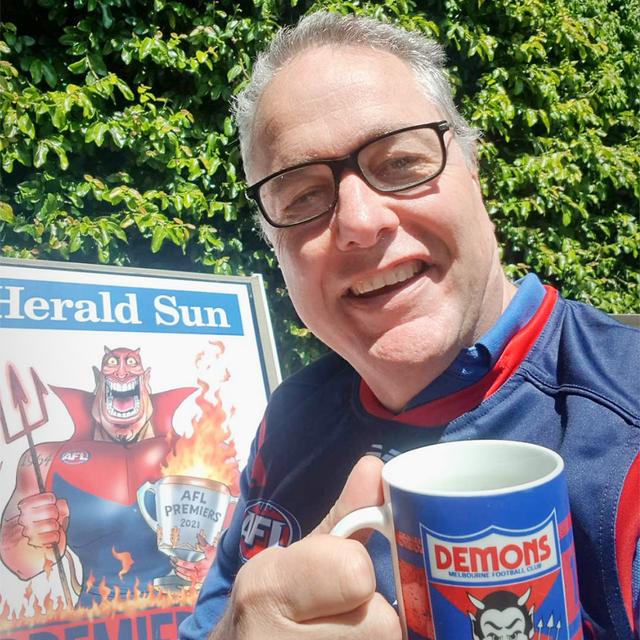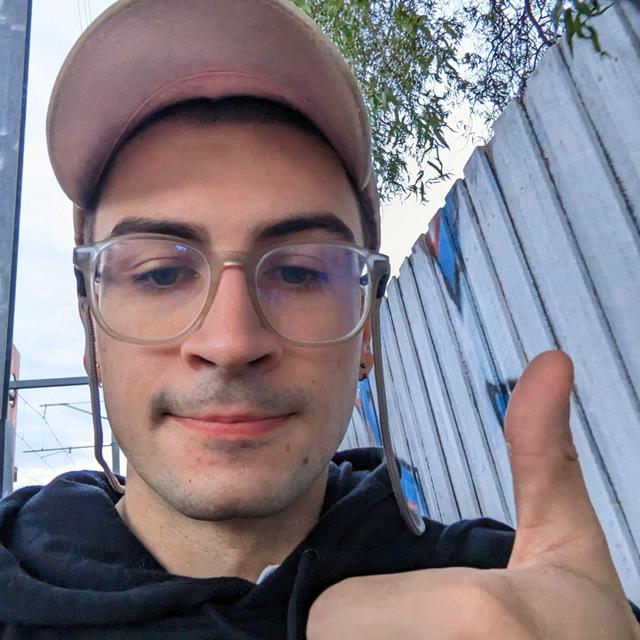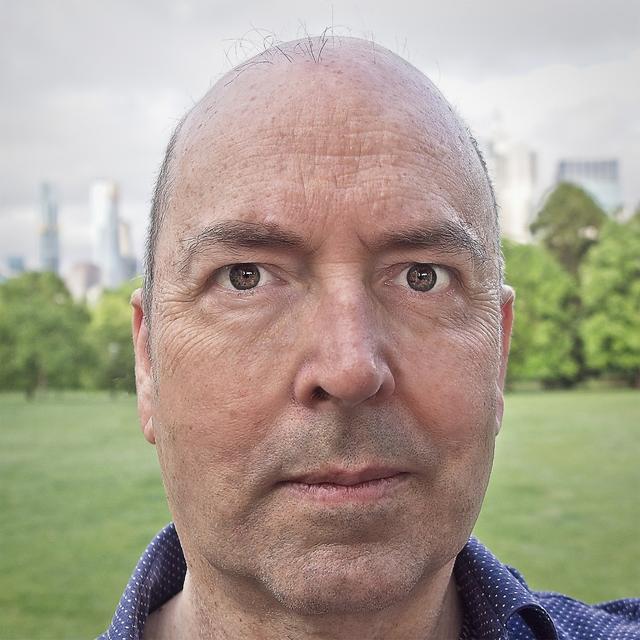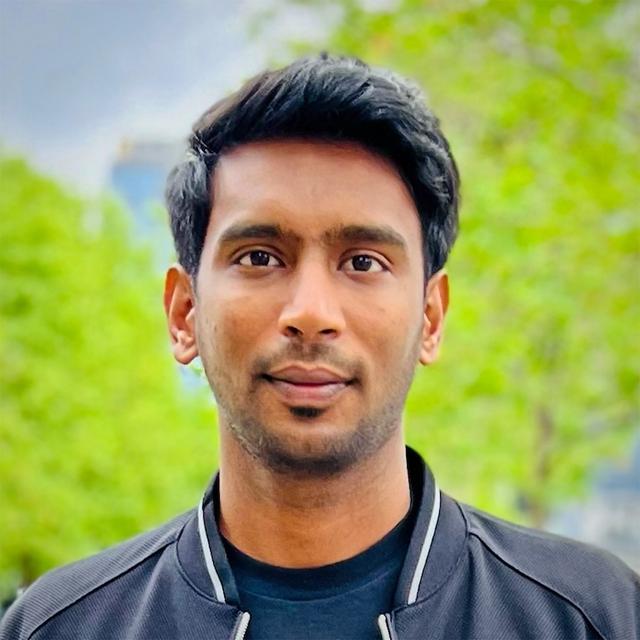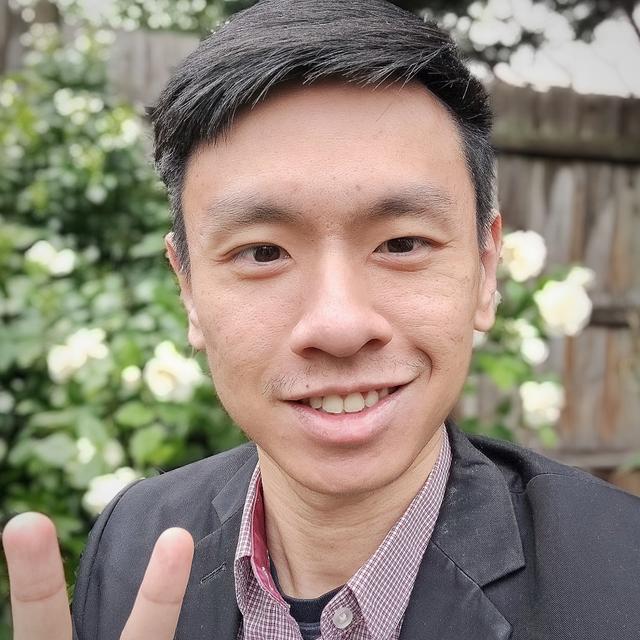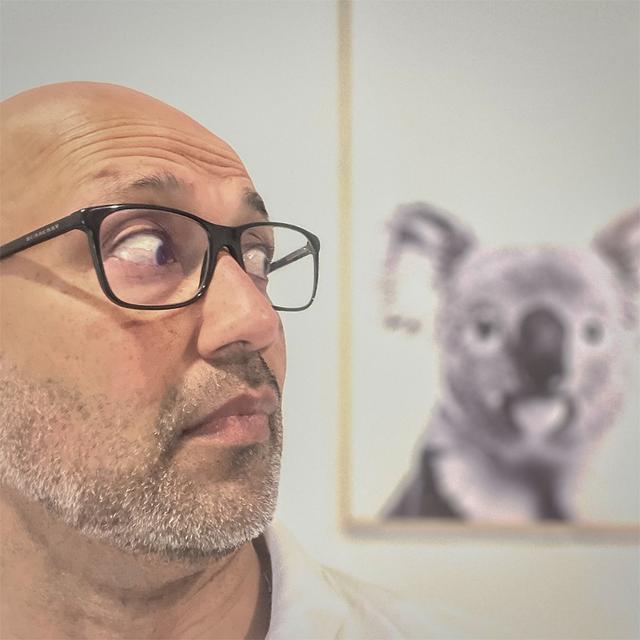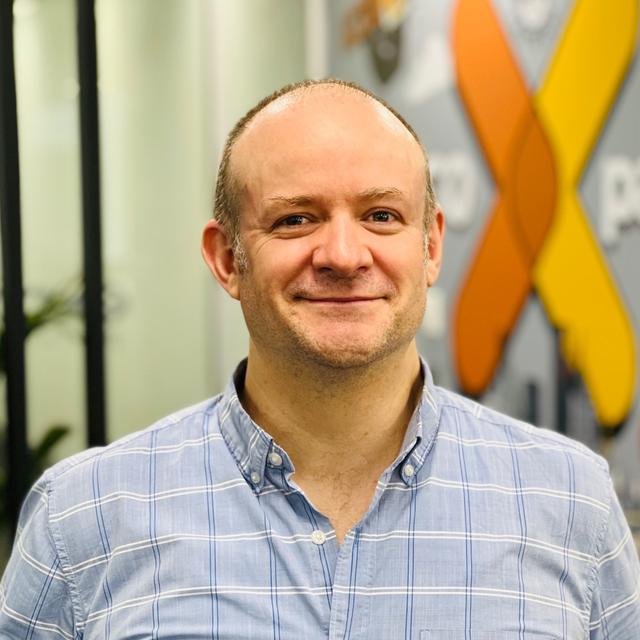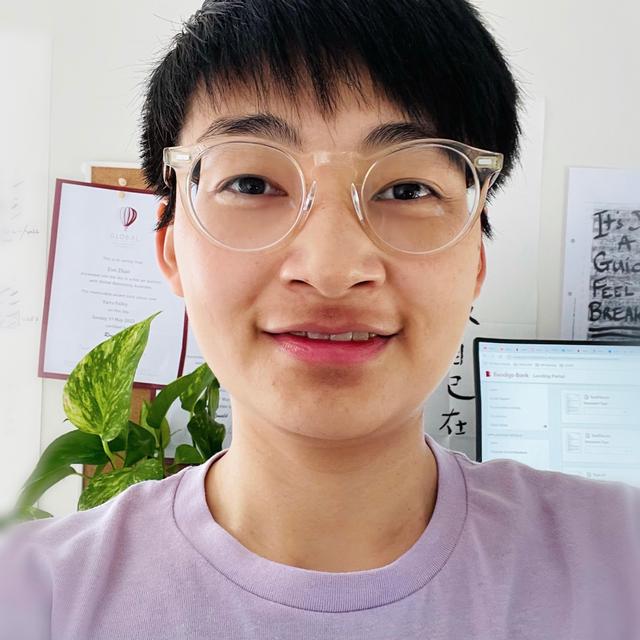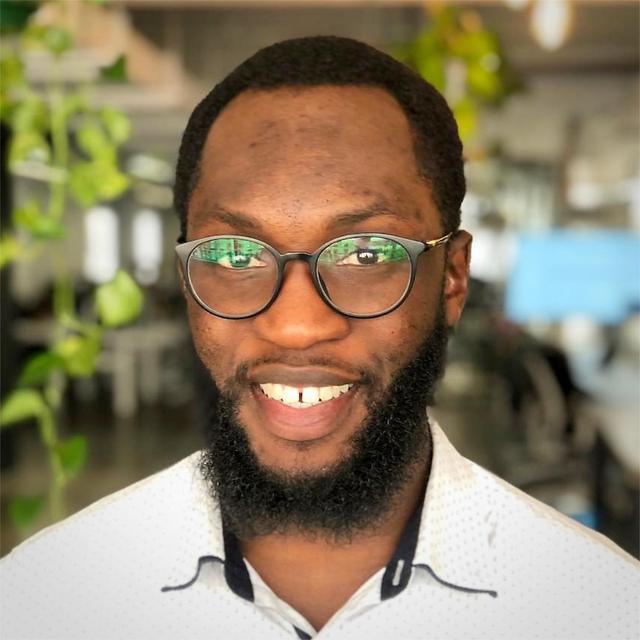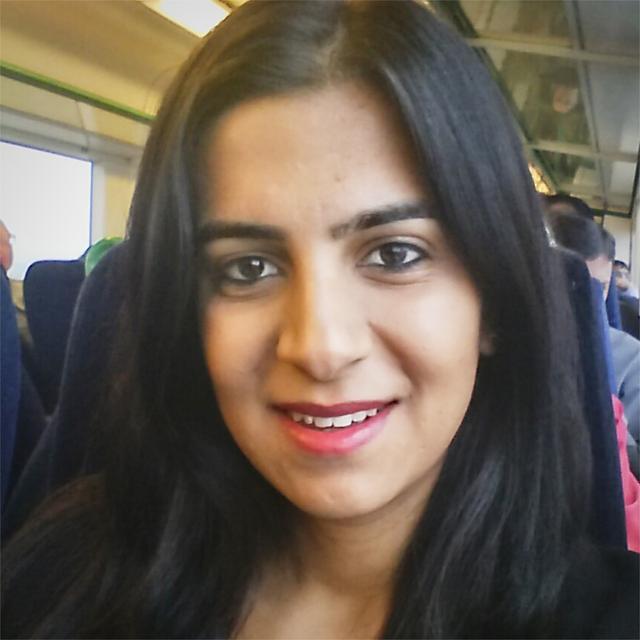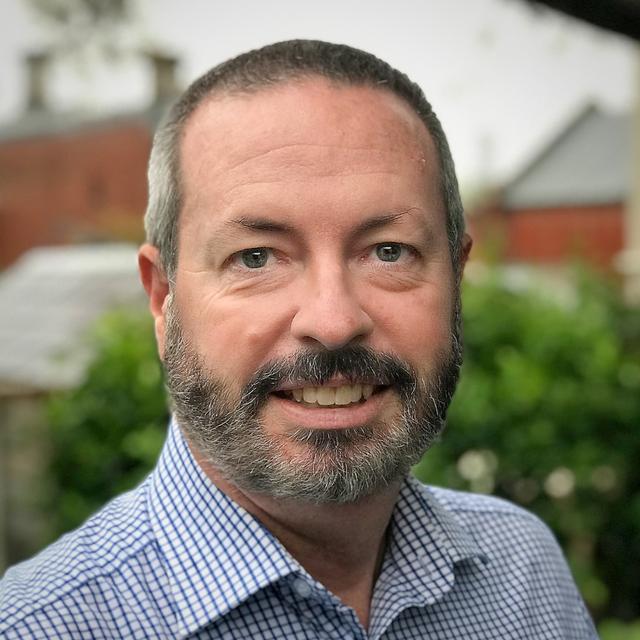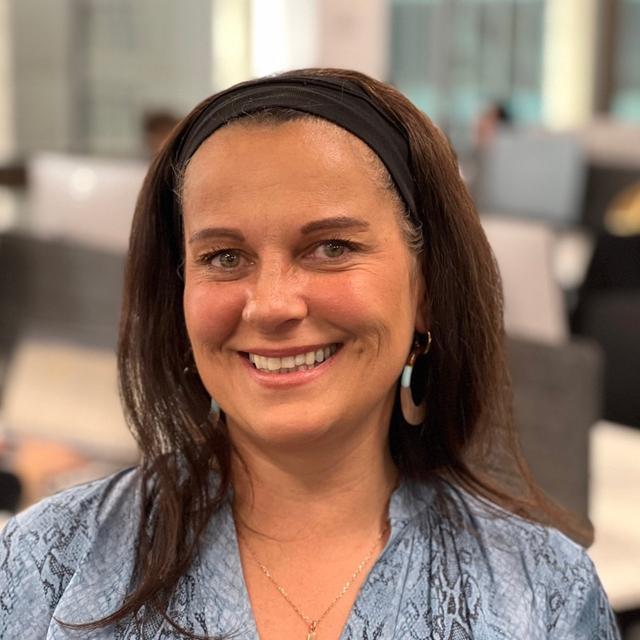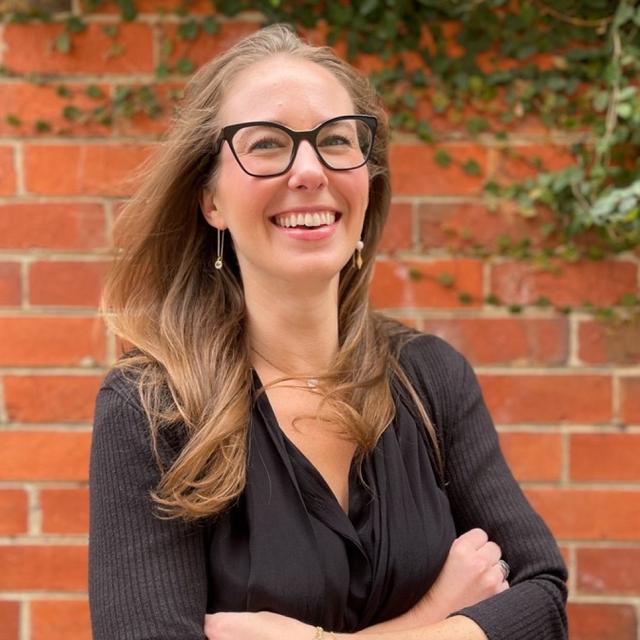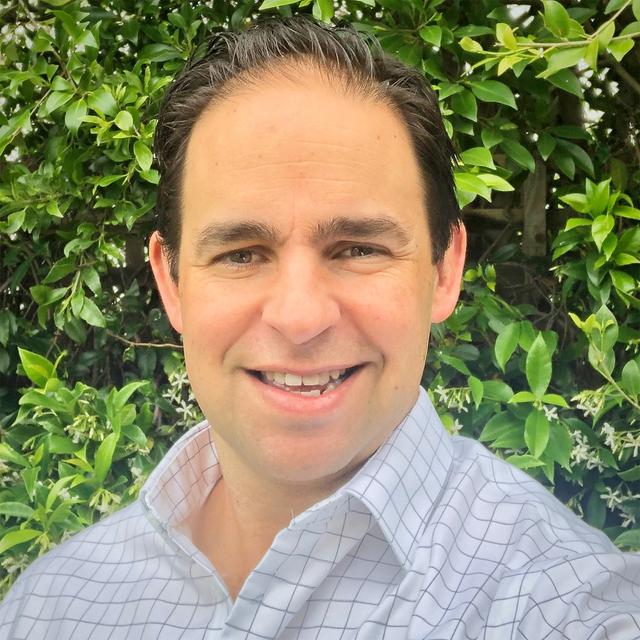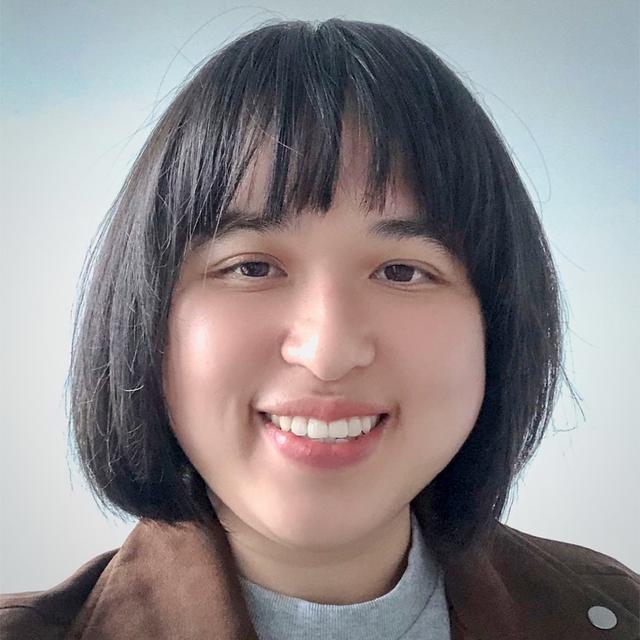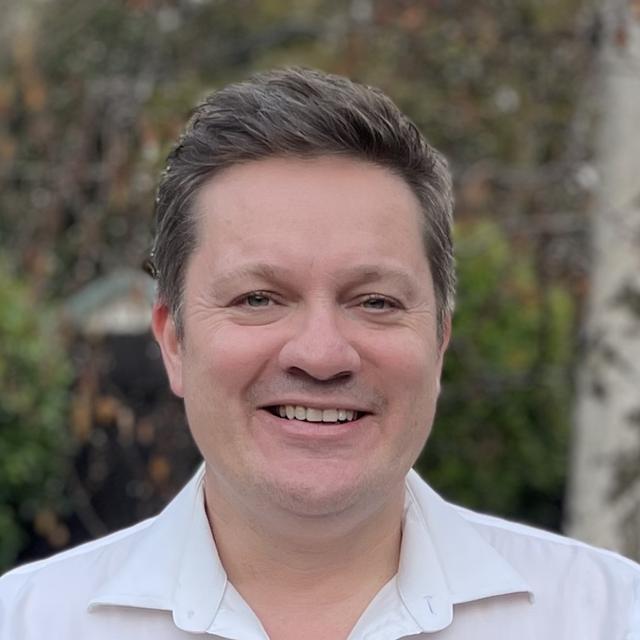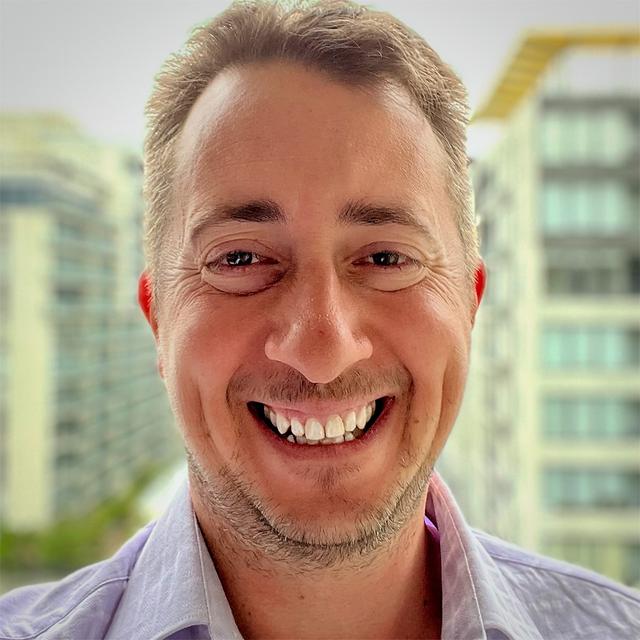 Digital-first, human when it matters.
Designing for humans interactions is the central piece of everything we do. Our design-first philosophy puts people first, always. We subscribe to a digital-first strategy but prioritise human interactions when it matters.