Our purpose is to help you, our customers to deliver amazing digital experiences for your customers and exceptional performance for your stakeholders. Our team is a critical element of any engagement delivery. Our team are aligned and committed to a set of values that informs our decision making, our ways of working and describes our culture. It also provides an insight into working with us.
Our people contribute strongly to our continuous improvement agenda. We constantly seek new ways to innovate and improve our ways of working our knowledge and expertise. This is what helps us attract and retain the talented team we've assembled.
Our delivery philosophy
We have defined a philosophy and principles guiding our delivery methods. We recognise our customers' expectations on accountability, quality assurance, and timely delivery. Our philosophy addresses expectations of flexibility and agility in delivering services and reminds us that our customers are at the centre of everything.
People + Design
We put the humans first. We believe empathy trumps technology. We design the right-thing, the best experience and the highest value.
Value + Pace
We get started quickly and generate momentum early. We are pragmatic and avoid waste. We deliver things of value for our customers.
Accountable + Agile
We are accountable and do what we promise. We are flexible and adaptable to our customers needs while being disciplined and structured.
Transparent + Engaging
We are open and transparent. We are engaging with our customers. We encourage feedback and work hard to build trusting relationships.
Our team
We are trying, very hard in fact, to create a culture that nurtures and encourages innovation and initiative, and has some fun along the way. This can only occur where our team feels engaged, valued, and confident. Our consulting team has been organised to ensure a supportive, collaborative consultant experience.
On commencements with Exco Partners, each new consultant is provided with a clear position description and reporting line – We ensure everyone knows their fellow team members and their direct line manager.
While on a client site, a consultant is also supported by a site lead accountable for our delivery within the client account. This ensures everyone has a sense of place and feels supported by the team regardless of the client engagement. We promote regular team interaction – We constantly support working groups and communities of interest to facilitate knowledge sharing and learning across the team. We've found this a great way to refine our delivery methods, create new relationships amongst the team, and promote collaboration.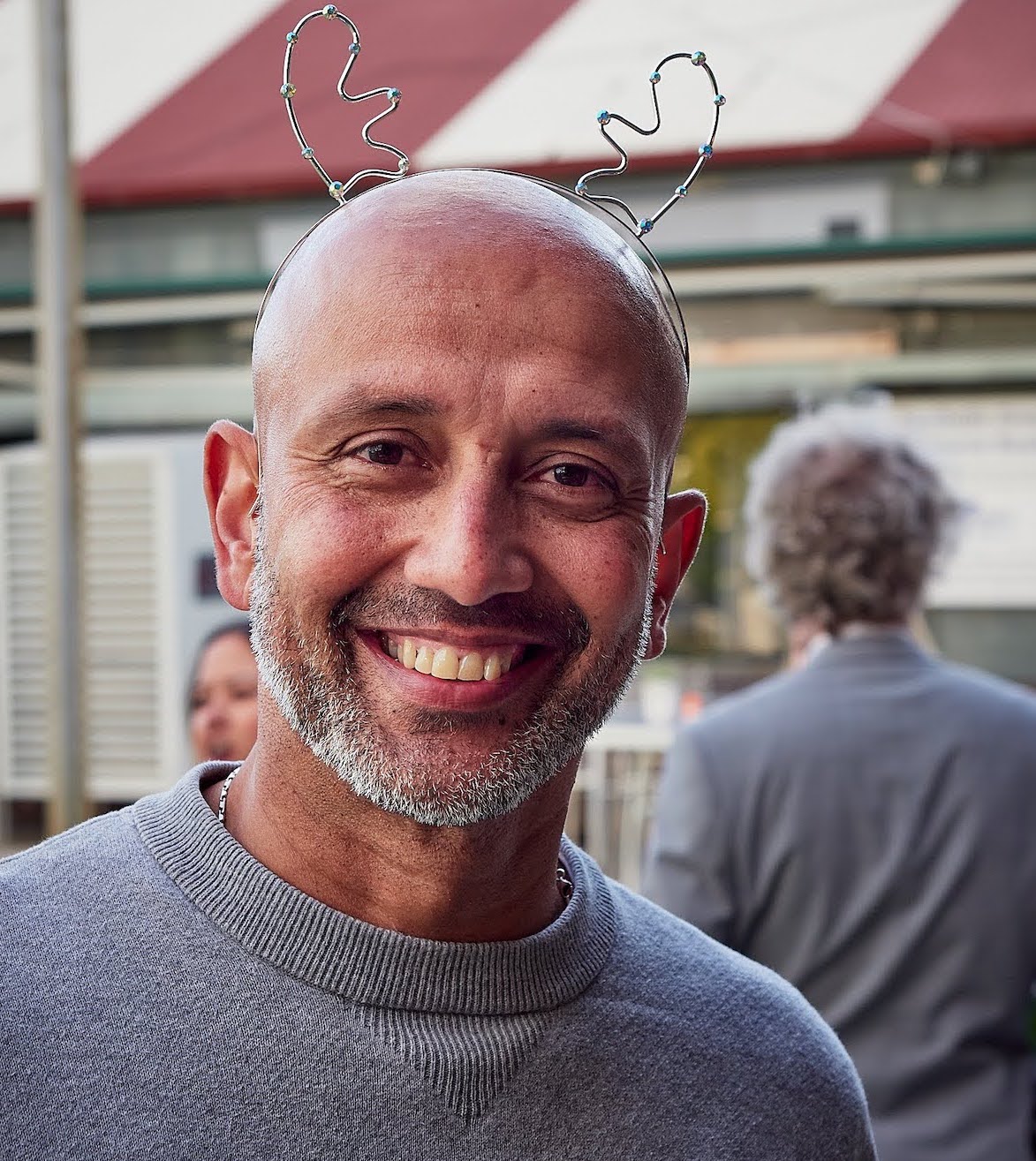 We are proud of the work we do.
We have been very fortunate to have been recognised for some of our work through industry awards however it has been our contribution to the community and the organisations who are dedicated to supporting the community that make us the proudest.
We have been lucky to work with the National Centre for Farner Health, which is delivering long-term and positive impacts on the safety, health and well-being of regional communities throughout Australia.
We have worked closely with Sustainability Victoria on their world-leading sustainable school program ResourceSmart Schools. ResourceSmart Schools helps school communities benefit from embedding sustainability into everything they do and is well placed to help Victorians take action on climate change. 
We have been working with BeyondBlue who provides an incredible service to support and educate Australians in their challenges with mental health.
We have supported LifeBlood to help them to continue to make the most significant contributions in their life-saving role within our community.
This is what we love doing the most.